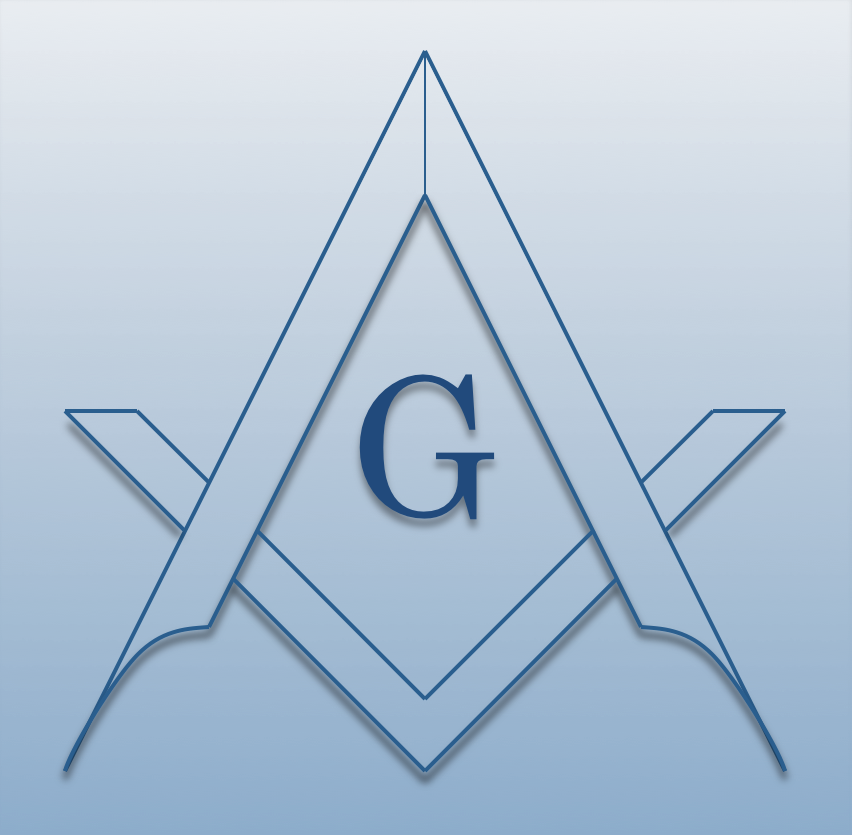 Wichita #99
Stated Meetings
1ST AND 3RD MONDAYS, 7:00 PM
Part of:
District 04B
Along With:
Newton #142
Bestor G. Brown #433
Community Daylight #453
Wichita #99
Calendar
Aug 16, 2021 - 7:00pm - 2929 West Pawnee, Wichita, KS 67213
Wichita #99, in Wichita, Kansas, holds bi-monthly Stated Communications on the first and third Monday of the month. The meeting, held at 2929 West Pawnee in Wichita, KS 67213, starts at 7:00pm. Contact the lodge to determine the purpose of the mee...
We Make Good Men Better
Officers
Worshipful Master
John M. Murray
Senior Warden
Kyle A. O'Hair
Junior Warden
Richard S. Mitchell
Treasurer
Jeff A. Breault
Secretary
LeRoy (Tom) Roseberry
Chaplain
Robert F. Cairns
Senior Deacon
Tye W. Pameticky
Junior Deacon
Jose L. Hinojosa
Senior Steward
Kyle L. Jones
Junior Steward
Tomie L. Westermeyer
Tyler
Loyd D. Geist
Public Schools Chairman
Robert F. Cairns
Masonic Foundation Chairman
Jerry C. McDaniel
Trustee
Robert F. Cairns, Loyd D. Geist, Jerry C. McDaniel, Andrew D. McNeal, Richard S. Mitchell
more